Nothing happens until someone sells something – Henry Ford.
Sales are activities related to selling. A sale is one thing that every business has to do. A business that is not making enough sales and not generating enough revenue is a business that is getting closer to his death.
Most top performing business owners and entrepreneurs claim to regularly read sales books. Why? Because it's probably the fastest and most cost-effective way to improve your sales capability and accelerate sales in your small business.
If you're looking to brush up on your sales technique or gain new perspectives on how to generate more income for your business, books are a great tool. After wading through a seemingly endless sea of books on the topic, here are our recommendations.
1. The Psychology of Selling – Brian Tracy.
Double and triple your sales-in any market. The purpose of this book is to give you a series of ideas, methods, strategies, and techniques that you can use immediately to make more sales, faster and easier than ever before.
It's a promise of prosperity that sales guru Brian Tracy has seen fulfilled again and again. More salespeople have become millionaires as a result of listening to and applying his ideas than from any other sales training process ever developed.
2. Secrets of Closing the Sale – Zig Ziglar.
Whether presenting a product or principle, service or idea, we all engage in sales. Zig Ziglar in his book presents winning techniques for getting a positive response and establishing dynamic relationships when it comes to selling.
Although there are no shortcuts to success in sales, there are many tried and true techniques you can use to develop strong relationships and make the right connections. This popular book reminds us that "we're all in sales" and provides over 100 examples of different ways to close a deal.
3. Agile Selling – Jill Konrath.
Agile Selling is one of those books that should be digested and not just read. The ideas for being a consistent sales winner come at you fast and furious in Jill's short chapters. She makes a point, supports it with a story and provides actionable tips to implement it.
When salespeople switch jobs, they need to learn lots of new things very quickly. under intense pressure to deliver immediate results. What Jill Konrath calls agile selling is the ability to quickly learn all this new info and then leverage it for maximum impact. In Agile Selling, you'll discover numerous strategies to help you become an overnight sales expert.
4. The way of the Wolf – Jordan Belfort.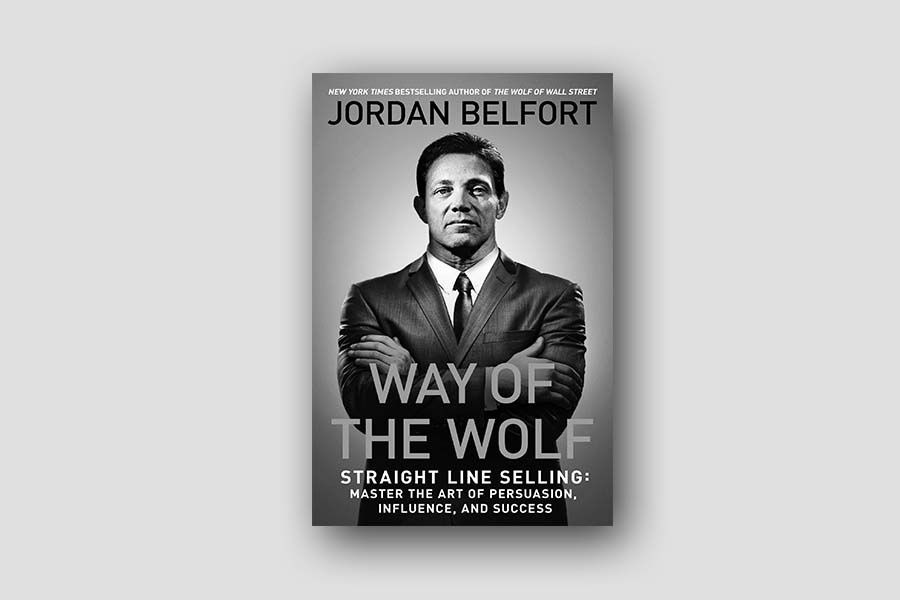 Jordan Belfort—immortalized by Leonardo DiCaprio in the hit movie The Wolf of Wall Street—reveals the step-by-step sales and persuasion system proven to turn anyone into a sales-closing, money-earning rock star.
Written in his own inimitable voice, Way of the Wolf cracks the code on how to persuade anyone to do anything, and coaches readers, regardless of age, education, or skill level, to be a master salesperson, negotiator, closer, entrepreneur, or speaker.
Also Read: Competition Is For Losers (Don't Kill The Competition Rather Embrace It).
5. The Sales Development Playbook – Trish Bertuzzi.
Written for business-to-business professionals who want to keep their pipeline full, The Sales Development Playbook encourages readers to aim for explosive growth. Much like Blount in Fanatical Prospecting, Bertuzzi believes sales development and prospecting are the keys to achieving high-level success in any industry.
In this book, Bertuzzi distills what she's learned from three decades of sales experience into six crucial elements your business needs for accelerated growth: strategy, specialization, recruiting, retention, execution, and leadership.
Follow us on Twitter or visit our Facebook page for more resources to grow your business online.